Saturday, 26 November 2022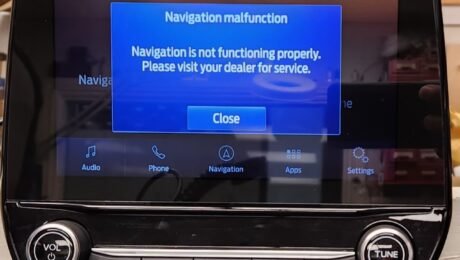 The Sync 3 is fitted to many modern Ford's.
Most common problems on the Sync 3 can be recycling on the Ford logo , completely blank screen or locking up after a few minutes.
We can successfully repair these units , testing the mainboard and all necessary functions.
A fully comprehensive bench test rig is used to check all functions after the repair.
Maps, Apple carplay and Android Auto can be activated. Please enquire.