Here you will see what we have done from reverse cameras to aux in.
Saturday, 07 December 2019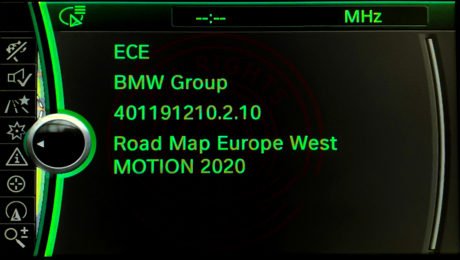 Got a client's Mini Cooper F56 fitted with an NBT head unit , the old maps were 2014.
We updated the NBT head unit to Road Map Europe West 2020 Map Update.
All tested and working good.