Thursday, 08 February 2018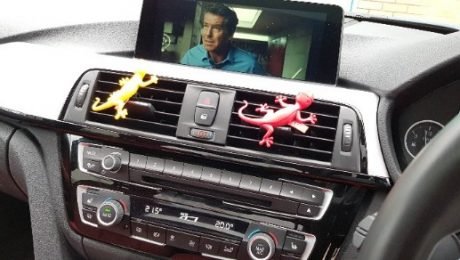 We can activate video in motion for your BMW if fitted with either an NBT or NBT EVO.
Our solution is safe and keeps all coding intact.
Unlike some solutions which are limited to 40mph ours will work without any limitations.
All we need is your VIN number.
We can offer you this service via email or you can come and visit us at out workshop in Bradford.