Wednesday, 12 December 2018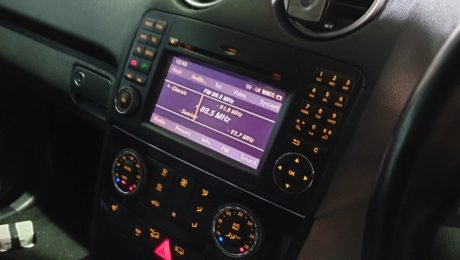 Mercedes W164 ML fitted with a NTG2.5 required the activation and menu to be coded.
These units have the ability to display a camera image when put in reverse.
This requires special coding and activation procedures.
This is a permanent coding procedure and also adds the options in the menu system.