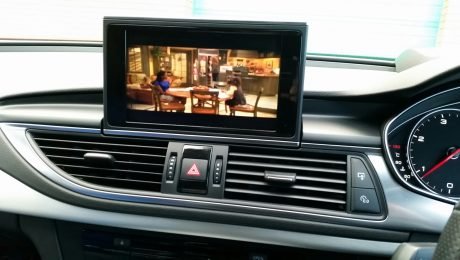 Sunday, 11 January 2015
by admin
Audi A7 mmi video in motion. Normally the video being played in your screen will dissappear and a warning message will show on your screen. Video in motion was adapted to the MMI to play video. Click to view video.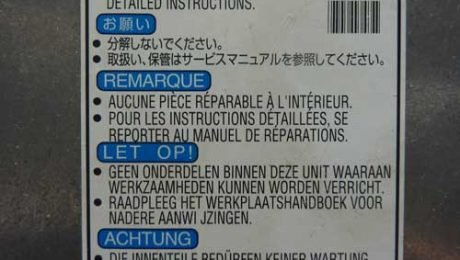 Tuesday, 06 January 2015
by admin
We can reset the crash data for Honda Jazz , part number 77960-TF0-E832-M3 made by Keihin. These have a secured microprocessor, the airbag ecu for your Honda Jazz will be reset ready to work . Sometimes you will need to reset the strored fault codes using a suitable diagnostic computer.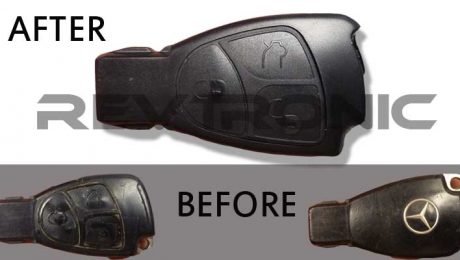 Tuesday, 06 January 2015
by admin
We got this Mercedes 3 button key damaged with all the buttons not working. The Mercedes 3 button key was refurbished , all buttons checked and re housed. Call for information.