Here you will see what we have done from reverse cameras to aux in.
Saturday, 05 February 2022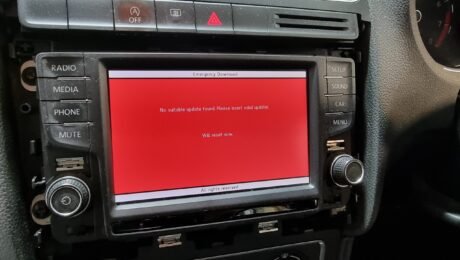 Got a VW Polo on a 2015.
Client complained that the MIB multimedia radio unit was going from a red to blue screen asking for an emergency update.
The car had been at the dealers and they were not able to fix the problem.
We managed to fix the problem and also updated the unit to the very latest software available for this unit.
If you have a similar problem , call the office and we will be happy to help you.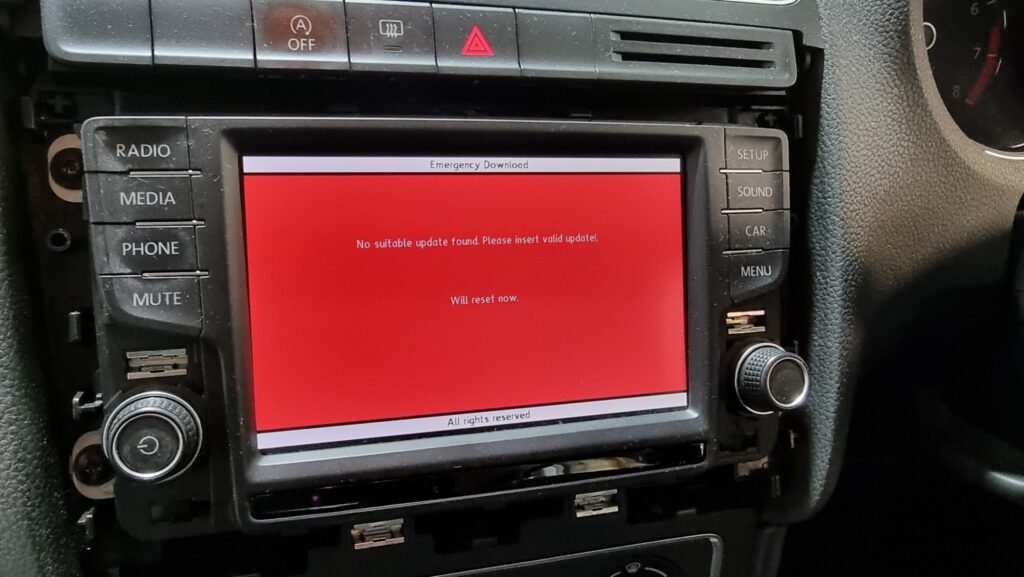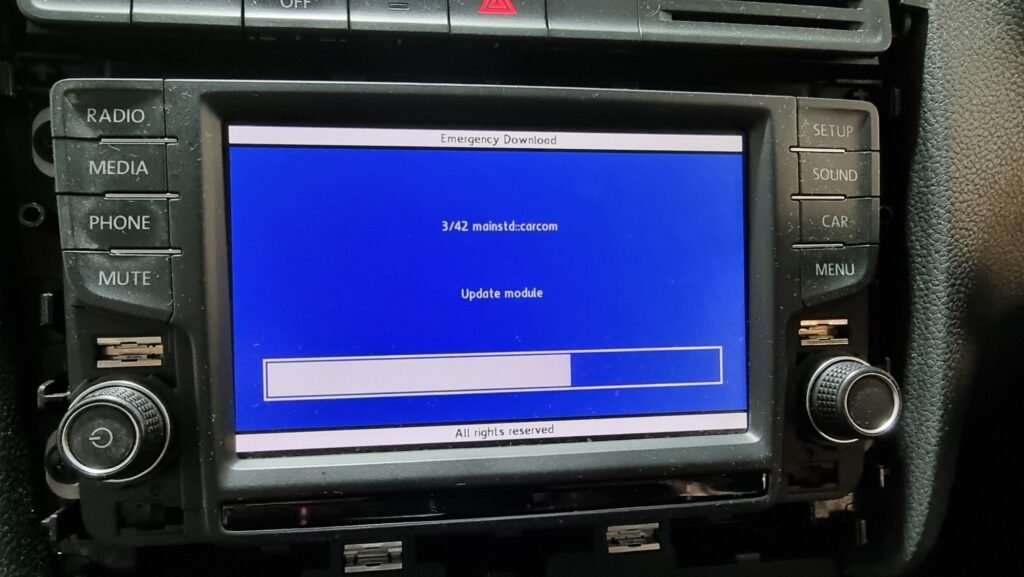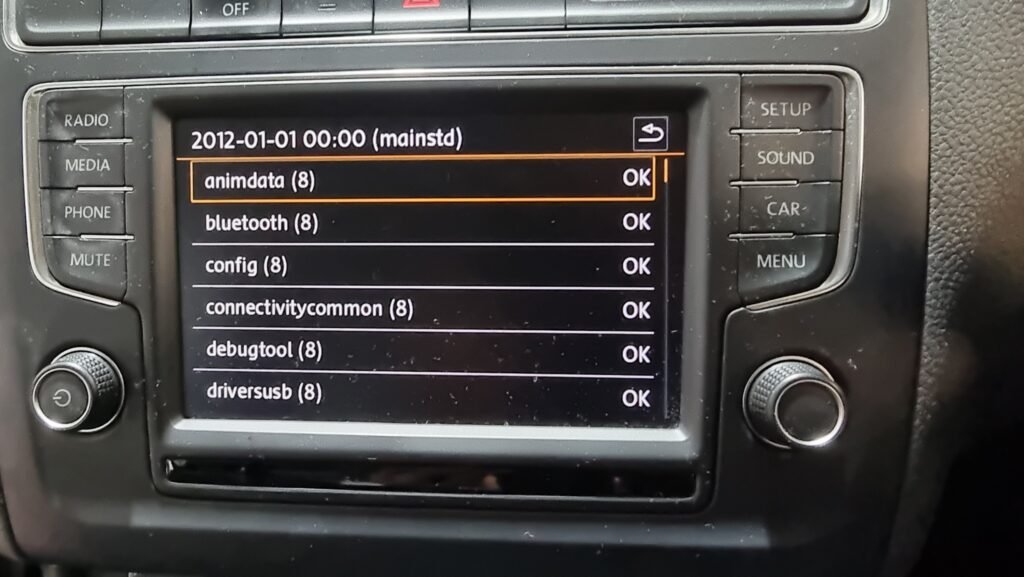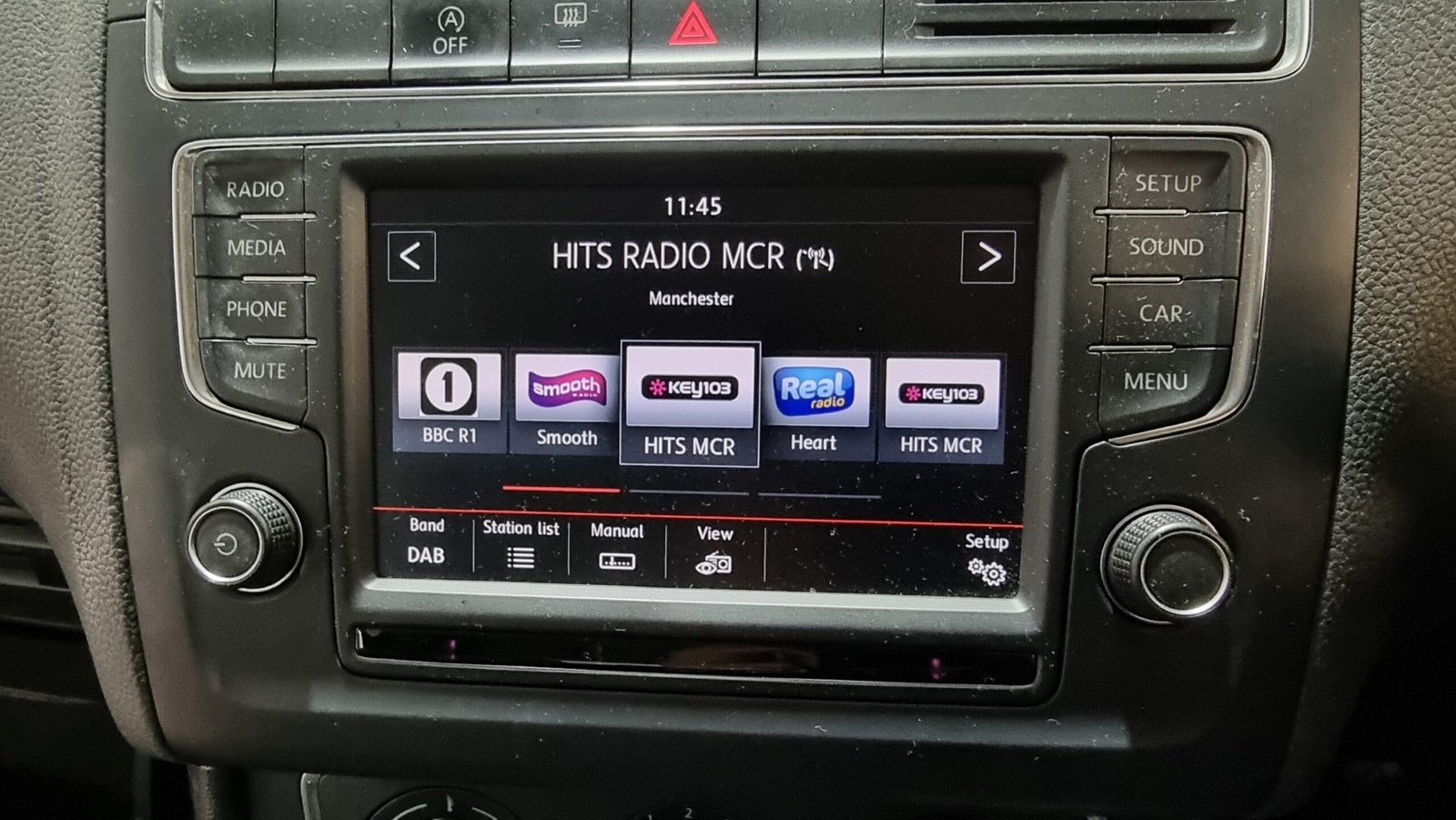 We can disable the immo on this ecu to make it free running.
Immo Off for Golf 3 , made by Bosch.
Bosch
0261 203 968/969
Thursday, 08 February 2018
Got a VW Golf 7 with various problems which were diagnosed as the central electrics module that had failed.
Client sourced second hand central electrics module that we fit and coded to the vehicle.
These units have component protection meaning that normally a second hand part cannot be used .
We were able to to adapt the component protection , parameterise the unit and code it.
The keys also needed to be synced as the original central electrics module held the key coding.