Description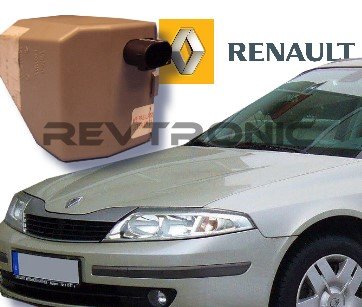 Renault Laguna 2 Steering Lock ECU
Renault Laguna 2 with the keycard suffer from many problems.
Most common problems are :
Not detetcting the keycard
Not unlocking the steering wheel
Even if the key is inserted the steering lock does not unlock
You would normally need to replace the complete steering lock assembly inlcuding the steering wheel ecu, which would also need coding from a dealer.
Revtronic can repair your existing steering lock ecu.
All that is needed is the steering lock ecu show below, once repaired everything will function correctly.
Your original behicle settings will remain intact.